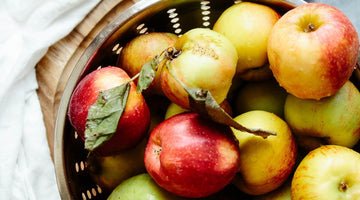 "No Sugar" Apple Pie
I first got this recipe years and years ago from my sister in law. It doesn't use added sugar but instead gets its sw...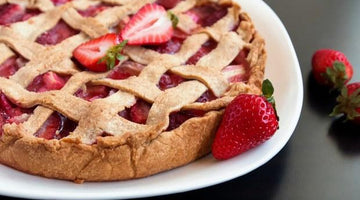 Strawberry Rhubarb Pie
We haven't had a pie recipe in a while. That's no bueno.  This is my father's favorite pie to have in spring and earl...