Every day is a gift. Celebrate it with premium plant-based goods

for bath, body, and home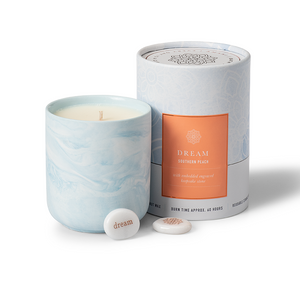 Good Thoughts Candles
Hand poured into a beautiful ceramic vessel, each candle includes a keepsake stone embedded in the wax. Hold on to it or share with a loved one as a reminder of all that is good.
Shop Now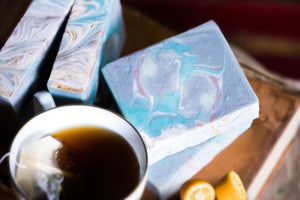 All Soap is the Same...
Except when it isn't. At Amani, our high-quality, handcrafted, one-of-a-kind soaps are so beautiful and fragrant they can turn an everyday experience into a little celebration. And isn't that what life is all about? 
Will a bar of soap change your life? Probably not. But Amani soaps can help you truly enjoy taking care of YOU--and that can change everything. 
Shop Now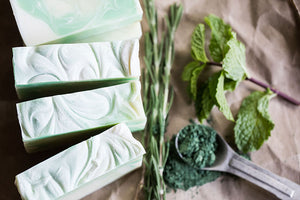 More than Just Beautiful
Backed by nearly two decades of experience, our soaps, lotions and other products are made in small batches using plant based ingredients including olive oil, coconut oil and organic unrefined shea and cocoa butter. Learn more about the Amani story and how we came to believe that every day is a gift.
About Us
Let customers speak for us